a talk by Rhoda Kleiman
at the Community Unitarian Church, 468 Rosedale Ave, White Plains
Saturday, May 14, starting at 2:30pm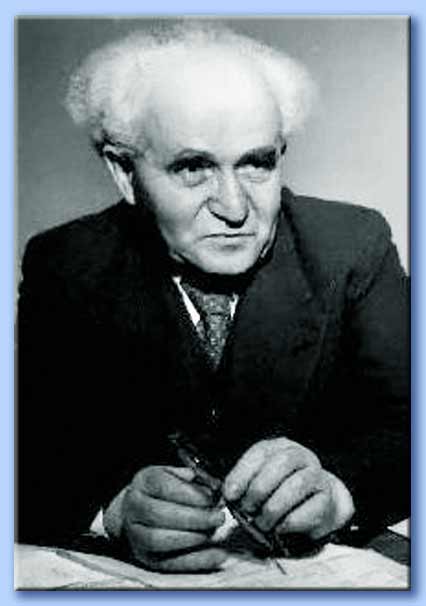 Admission is free; tax-deductible donations are always welcome
Light refreshments will be provided. Handicapped accessible.
---
Please join WCHJ for a private guided tour "Bread and Roses: History of the Jewish Left on the Lower East Side"
on Sunday, June 5, starting at 11AM
Here are the details (they will be updated soon):
Our guide from the Lower East Side Jewish Conservancy will lead us on a fascinating exploration. We'll discuss the interrelationships among labor activism, leftist political thought, Yiddish culture/language, and Jewish tradition. We'll listen, talk, debate, and sing!

Visit the Sixth Street Community Center, formerly Congregation Yeshurun Shara Torah, and learn about the vivid socialist motif murals that share space with historic memorial plaques.
Discuss Abraham Cahan, legendary socialist editor of the Jewish Daily Forward; Emma Goldman, anarchist and lecturer; Clara Lemlich, leftist and strike leader; celebrated local authors Anzia Yezierska, and Meyer London (the first socialist elected to the House of Representatives).
Learn the Yiddish Cloakmaker's Song, and the American labor classic Joe Hill in Mamaloshen (Yiddish).
Fee: $20 per person for members of WCHJ and other SHJ congregations; $25 for others

For more information, please call Dmitry Turovsky at (914)713-8828 or email info@wchj.org.
Please send checks payable to WCHJ to: Olga Turovsky, 84 Sprague Rd, Scarsdale, NY 10583