a talk by Rhoda Kleiman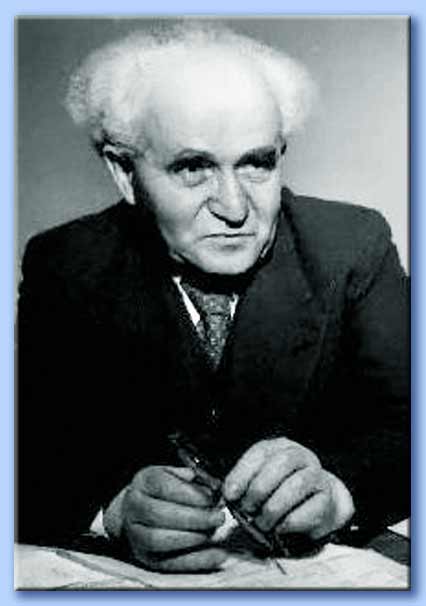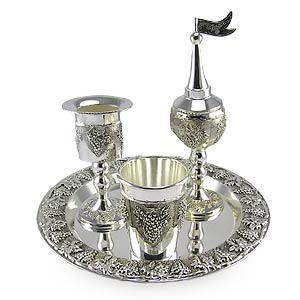 Followed by a Havdalah service led by our rabbi, Frank Tamburello
at the Community Unitarian Church, 468 Rosedale Ave, White Plains
Saturday, May 14, starting at 2:30pm
Admission is free; tax-deductible donations are always welcome

Light refreshments will be provided. Handicapped accessible.
---
Please join WCHJ for a private guided tour "Bread and Roses: History of the Jewish Left on the Lower East Side"
on Sunday, June 5, starting at 11am
Here are the details:
The tour starts at 11am. Meet your guide, Barry Feldman, in front of 6th Street Community Center, 638 E 6th St., between Ave B & C for your "Bread & Roses" Tour. The guide will lead you on an exploration of the inter-relationships between labor activism, leftist political thought, Yiddish culture/language and Jewish Tradition. Discuss Abraham Cahan, legendary Socialist editor of the Jewish daily Forward; Emma Goldman, anarchist poet; the story of Clara Lemilich, leftist activist/philanthropist; celebrated local author; Anzia Yezierska & Meyer London, the first Socialist elected to the US House of Representatives. The tour ends at 1pm (at this point, some of us will want to have lunch in a Lower East Side joint).
Fee: $20 per person for members of WCHJ and other SHJ congregations; $25 for others

For more information, please call Dmitry Turovsky at (914)713-8828 or email info@wchj.org.
Please send checks payable to WCHJ to: Olga Turovsky, 84 Sprague Rd, Scarsdale, NY 10583