Come join our humanistic Purim celebration!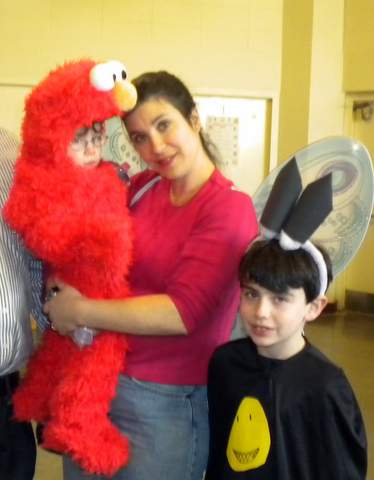 Saturday, March 3, starting at 2:30PM
At the Community Unitarian Universalist Congregation, 468 Rosedale Ave, White Plains.
If possible, please wear a costume. In addition to having an interactive service, we will stage a short Purimshpil.
Please bring a dessert dish or some fruit. Tea and coffee will be provided.
---
We ask you to please bring canned or non-perishable packaged food for our food drive. This is in the tradition of Shalach Manot.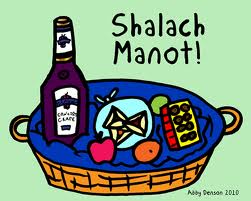 There is no charge but donations are welcome.
---
For more information on what humanistic Purim celebration is about, please visit http://www.shj.org/humanistic-jewish-life/about-the-holidays/purim/